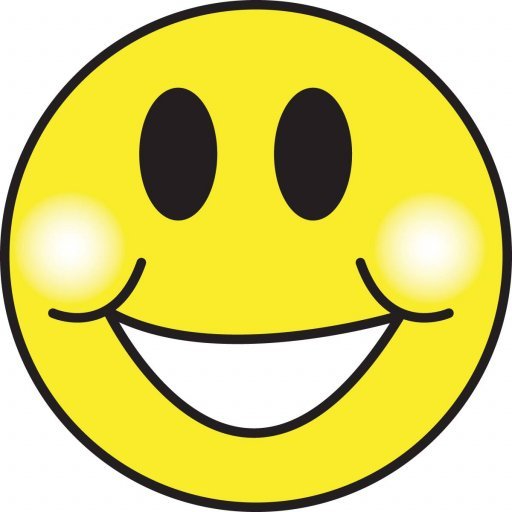 Yes you will smile when you win this raffle!

A smile is an expression denoting pleasure, sociability, happiness, or amusement. This is not to be confused with a similar but usually involuntary expression of anxiety known as a grimace. Smiling is something that is understood by everyone, regardless of culture, race, or religion; it is internationally known. Cross-cultural studies have shown that smiling is a means of communication throughout the world, but there are large differences between different cultures.

Admit it! You like to smile!
No rules, just agree.
Status: Drawn
Winner(s): DJShadow92
Start date: Feb 10, 2018
Enter through: Mar 10, 2018 02:30 PM
Draw date: Mar 10, 2018 02:35 PM
Entries per user: 1
Number of prizes: 1

The raffle has ended.
The winner(s) have been drawn.