Administrator
Validated XF Owner
You must validate your XenForo license to see quoted content
You can't. Only the most recent version is available for download. This is because newer versions have bug fixes and additions so older versions are no longer supported.
If this is in regards to running XF 2.0, see this post...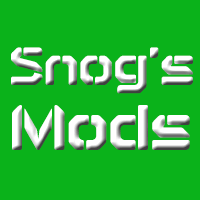 In keeping with XenForo itself, my XF1 add-ons are now in their End of Life cycle. The cycle matches XenForo 1.5 itself. Support for 1.x add-ons will continue until until May 31, 2019, but after this time no further maintenance releases are planned and I strongly suggest you upgrade to XF 2.1...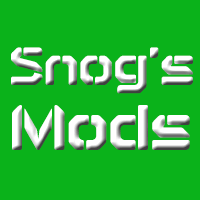 snogssite.com