Compatible XF Versions

2.2
Might be useful to fix post order issues after incorrect scheduled publications caused by previous versions of the add-on: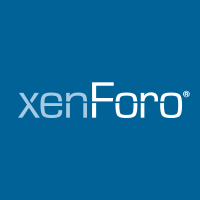 scheduled Thread does not appear in forum view > node where the thread published. Thread counter not working either. to reproduce: Post thread> scheduled publication> navigate to forum view > refresh when thread is published > thread doesn't appear .node-extra doesn't show the thread that was...

xenforo.com
Also was suggested here: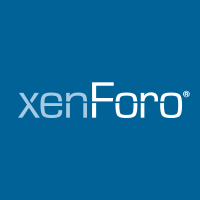 We installed an add-on that broke the new reply process before it could complete. Because of this, new replies were being inserted, but their xf_post.position column was not correct. The add-on was installed for around 12 hours, so we have several hundred posts that have the wrong position...

xenforo.com
Requirements:
XenForo 2.2.0+
Description:
Adds rebuild tool to recalculate thread post positions which can be broken by incorrect operation of any add-on