Requirements:
XenForo 2.2.0+
Description:
Adds fake visitors to your forum who view random pages.
Features:
Flexible setup of fake activity launch triggers
Configurable time frame within which the activity will be launched
Configurable trigger run interval
Customizable activity start and end dates
Min & max current online conditions (the trigger is not activated if the condition is not met)
For the activity of users (not guests), you need to select the appropriate secondary user group.
You can use this add-on to create users in bulk: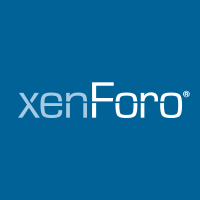 Requirements: XenForo 2.2.0+ Description: Allows to create users in bulk using data lists from usernames, emails and passwords or with randomly generated Features: Bulk user adding with usernames or emails lists Passwords also can be added...

xenforo.com