Allows to hide content with BB-code for paid unlock.
Tag linked to unique hide identifier, what allows to use any amount of hidden fragments which needed to be unlocked separately.
Uses standard Payment Providers system for purchasing content.
Supported places with BB-code rendering:
Posts
Profile posts
Conversations
Xenforo Resource Manager Resources & Update description
Custom fields is not supported yet, see why: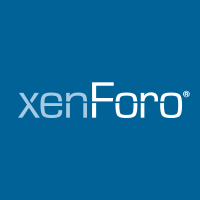 As described here in "BB-Code PHP callback not contain entity tag option when called from custom fields" thread, $options['entity'] value is empty, when it called from Custom Fields. But is assumed that there should be related to rendarable content entity. This behavior unexpected for my add-on...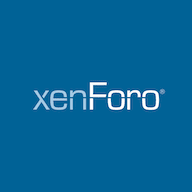 xenforo.com
Terms of use:
1 license - 1 website
If you want to use on multiple sites on your own, please PM me
You are not allowed to redistribute add-on
Requirements:
XF 2.2+
Standard Library by Xon
Installation:
Upload and install add-on from ACP
Configure allowed currencies
Setup permissions
Add "Paid content" custom bb-code for your editor
Permissions:

Options:

Screenshots: