Retired Administrator
Validated XF Owner
3.00 star(s)
Rating: 3.00/5 1 Vote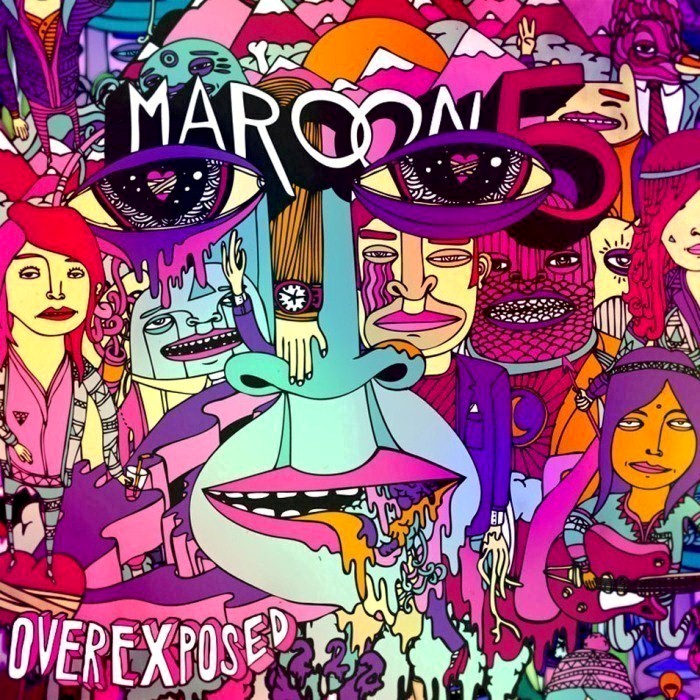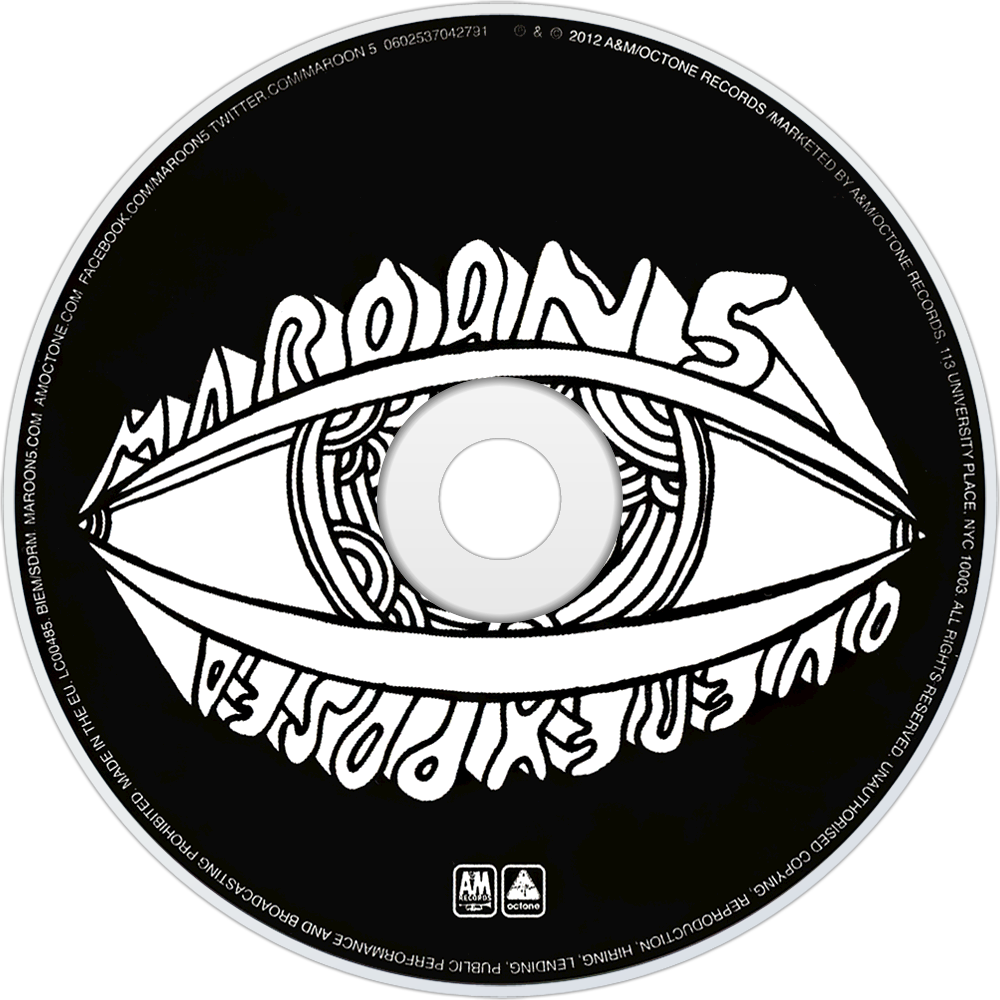 Title:
Overexposed
Artist:
Maroon 5
Genre:
Pop-Rock
Released:
2012
Tracks:
1 - One More Night - 0:00

2 - Payphone - 3:51

3 - Daylight - 0:00

4 - Lucky Strike - 0:00
5 - The Man Who Never Lied - 0:00
6 - Love Somebody - 0:00

7 - Ladykiller - 0:00
8 - Fortune Teller - 0:00
9 - Sad - 0:00
10 - Tickets - 0:00
11 - Doin' Dirt - 0:00
12 - Beautiful Goodbye - 0:00
13 - Wipe Your Eyes - 0:00
14 - Wasted Years - 0:00
15 - Kiss - 0:00
16 - One More Night (Sticky K. Remix) - 0:00
17 - Payphone (The Others Remix) - 0:00
Overview:
Overexposed is the fourth studio album by the American pop rock band Maroon 5. The album was recorded between 2011 and 2012 and was driven after the moderate success of their third album Hands All Over (2010) and later by the successful re-release single "Moves Like Jagger". The album was released on June 26, 2012 in the United States by A&M/Octone Records.

The band worked with different producers, such as Max Martin, who serves as the album's executive producer, Ryan Tedder, Shellback and Benny Blanco. Levine's usual co-writer and lead guitarist James Valentine only has four credits on the album. The band has said that it is their poppiest album, featuring mostly pop oriented tracks, combined with pop rock, dance-pop disco and reggae sounds.

The accompanying artwork is a colourful collage of illustrations seemingly inspired by the likes of Picasso and a range of modern cartoonists. Its title is a smirking allusion to Levine's ubiquity, while its sound is a reflection of how the group wishes to retain the large audience they won once again with "Moves Like Jagger."

The album's lead single "Payphone", featuring rapper Wiz Khalifa, produced by Shellback and Benny Blanco, was released and performed on The Voice on April 16, 2012. The song was a success, reaching number two on the Billboard Hot 100 chart, as well as on the ARIA Charts, while it topped the UK Singles Chart, Canadian Hot 100 and Italian Singles Chart. A second single "One More Night" was released on June 19, 2012.

The album received a mixed reception from music critics. Some praised the album, calling it a classic record and naming their best album. However, many criticized the direction that the band decided to take, calling it a failed tentative to become mainstream and noting that the others members have small role on the album.