Retired Administrator
Validated XF Owner
0.00 star(s)
Rating: 0.00/5 0 Votes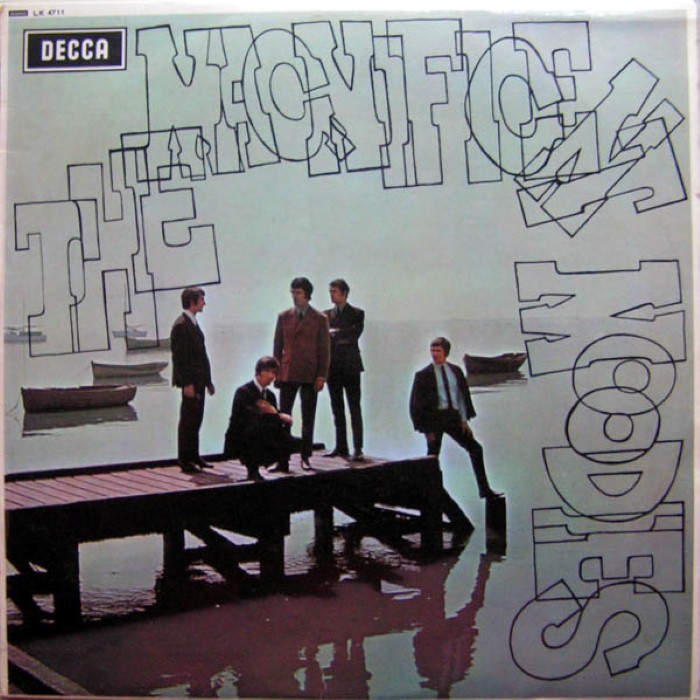 Title:
The Magnificent Moodies
Artist:
The Moody Blues
Genre:
Rock
Released:
1965
Tracks:
1 - I Go Crazy - 2:08
2 - And My Baby's Gone - 2:15
3 - Go Now - 3:10
4 - It's Easy Child - 3:10
5 - Can't Nobody Love You - 4:00
6 - I Had a Dream - 2:50
7 - Let Me Go - 3:08
8 - I Don't Want to Go on Without You - 2:45
9 - True Story - 1:40
10 - It Ain't Necessarily So - 2:47
11 - Bye Bye Bird - 2:50
12 - From the Bottom of My Heart - 3:20
Overview:
The Magnificent Moodies is the 1965 debut album by The Moody Blues first released in the UK and the first and only album featuring their R&B lineup of guitarist Denny Laine, bassist Clint Warwick, keyboardist Mike Pinder, flautist-percussionist Ray Thomas, and drummer Graeme Edge. Lead vocals were shared by Laine and Thomas. The album is a collection of R&B and Merseybeat type songs, including the cover of "Go Now", produced by Alex Wharton, that had been a Number 1 hit single earlier that year. For the US release (under the title Go Now - The Moody Blues #1), four songs were replaced and the tracks were re-ordered.
The album did not make the Record Retailer/Music Week chart even though it reached number 5 in August 1965 in the New Musical Express album chart. The US album did not make the Billboard chart.
Laine and Warwick left the group in 1966, and were replaced by guitarist Justin Hayward and bassist John Lodge respectively.
At the height of The Moody Blues' US success in 1970, Deram Records reissued the US version of the album with a new cover and title, "In The Beginning" (Deram DES-18051). As with the original album, this reissue did not chart.
In 1985 Intermediate Records reissued the album on vinyl and cassette as Go Now with a mixture of songs from the original UK and US LPs plus songs that would eventually end up as bonus tracks on the CD issues. Decca Records UK first issued The Magnificent Moodies on CD in 1988 with 13 bonus tracks, with mastering by Anthony Hawkins. Repertoire Records issued an abridged version of the CD in the 1990s with only seven bonus tracks. In 2006, the CD was reissued again, this time with 14 bonus tracks including the rare "People Gotta Go" not found on the original 1988 Decca version. The CD also boasts for the first time a speed-corrected and undistorted version of "Go Now". The 2006 Repertoire CD was remastered by Eroc (Joachim Ehrig), who was the leader of the 1970s German rock band Grobschnitt.