Retired Administrator
Validated XF Owner
0.00 star(s)
Rating: 0.00/5 0 Votes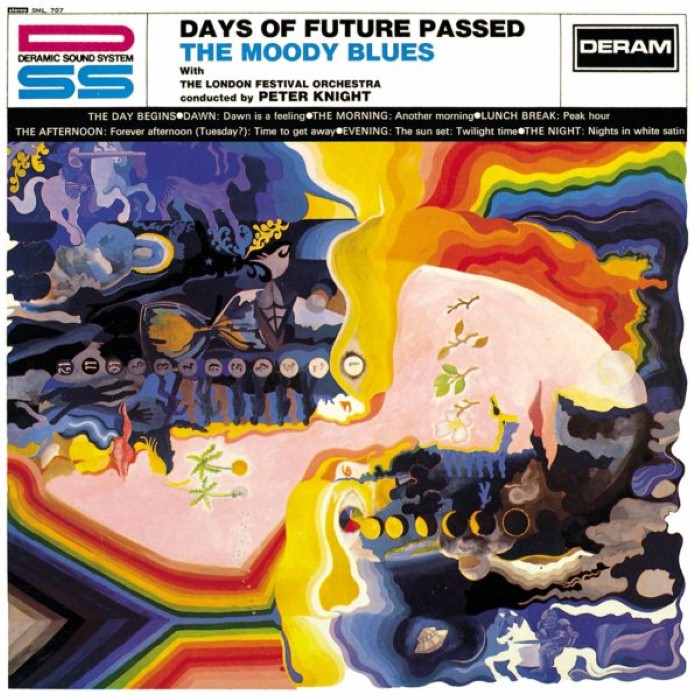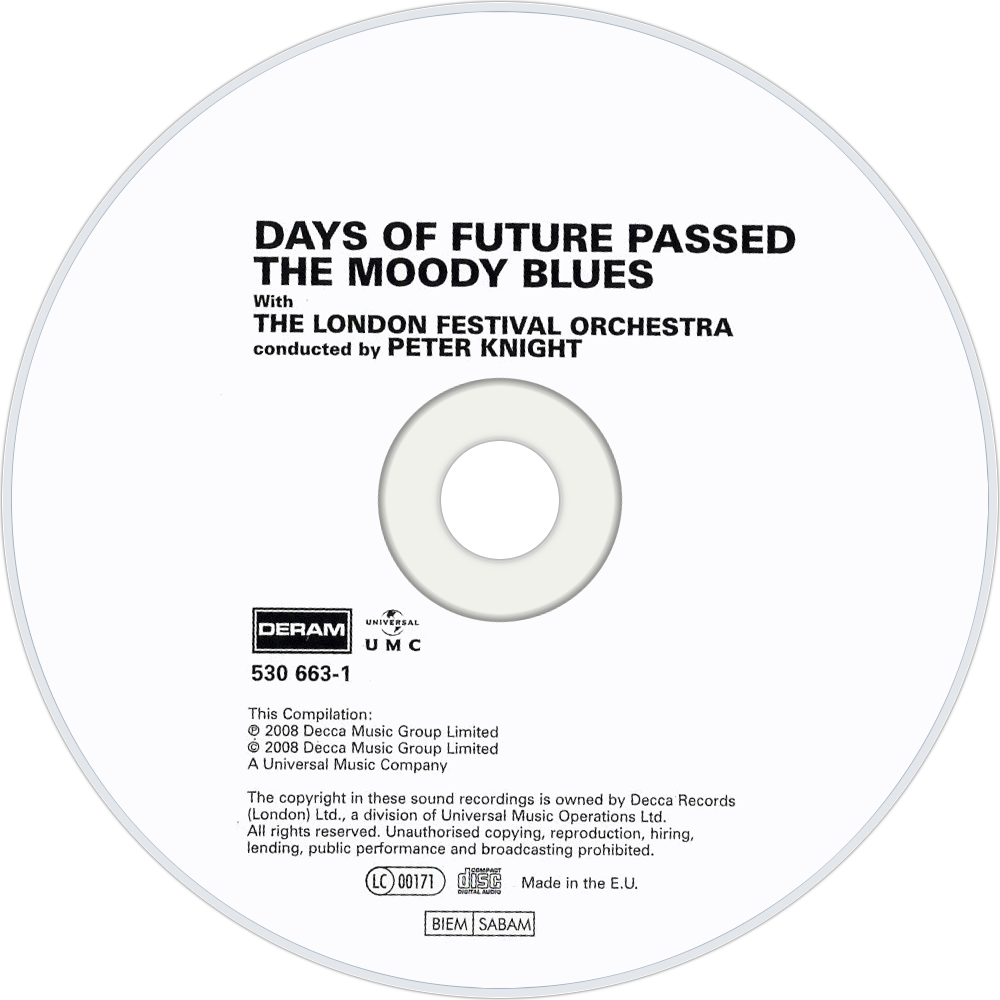 Title:
Days of Future Passed
Artist:
The Moody Blues
Genre:
Rock
Released:
1967
Tracks:
1 - The Day Begins - 5:50
2 - Dawn: Dawn Is a Feeling - 3:48
3 - The Morning: Another Morning - 3:56
4 - Lunch Break: Peak Hour - 5:29
5 - The Afternoon: Forever Afternoon (Tuesday?) / (Evening) Time to Get Away - 8:23
6 - Evening: The Sun Set / Twilight Time - 6:40
7 - The Night: Nights in White Satin - 7:25
Overview:
Days of Future Passed is the second album and first concept album by The Moody Blues, released in 1967. It was also their first album to feature Justin Hayward and John Lodge, who would play a very strong role in directing the band's sound in the decades to come. Utilising the London Festival Orchestra primarily for epic instrumental interludes between songs, Days of Future Passed moved the Birmingham band away from its early R&B roots (as displayed on its debut album with soon-departed future Wings member Denny Laine) into uncharted rock territory, making them the early pioneers of both classical and progressive rock.