Retired Administrator
Validated XF Owner
4.00 star(s)
Rating: 4.00/5 1 Vote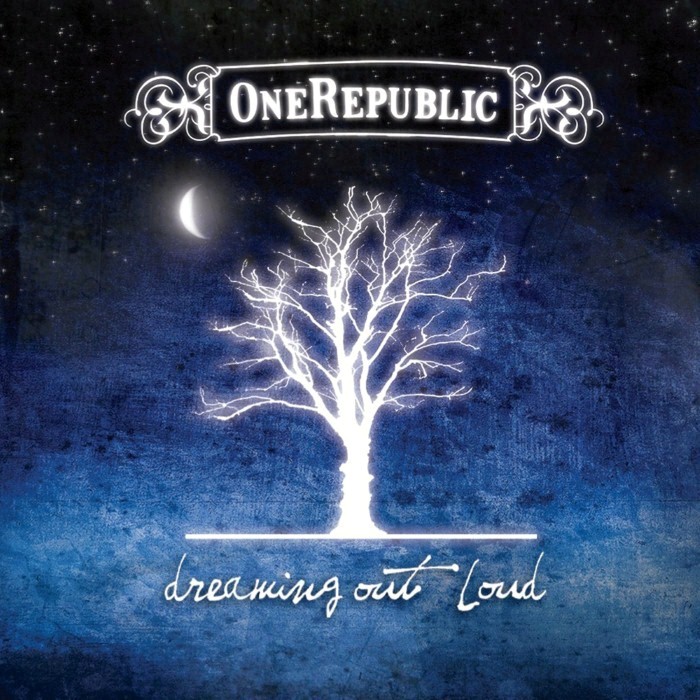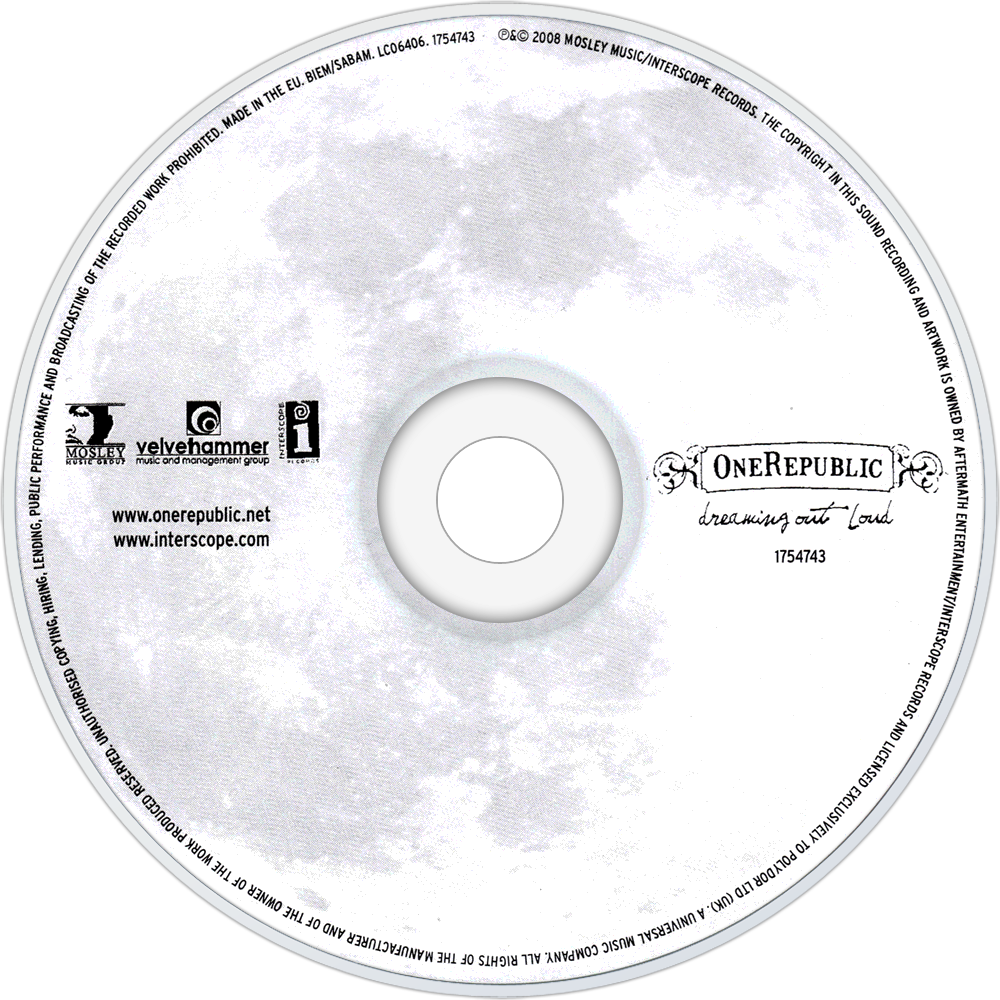 Title:
Dreaming Out Loud
Artist:
OneRepublic
Genre:
Alternative Rock
Released:
2007
Tracks:
1 - Say (All I Need) - 3:50

2 - Mercy - 4:01

3 - Stop and Stare - 3:43

4 - Apologize - 3:28

5 - Goodbye, Apathy - 3:32
6 - All Fall Down - 4:05
7 - Tyrant - 5:03
8 - Prodigal - 3:55
9 - Won't Stop - 5:03
10 - All We Are - 4:28
11 - Someone to Save You - 4:15
12 - Come Home - 4:23
13 - Apologize (Timbaland remix) - 3:05

Overview:
Dreaming Out Loud is the debut album by American rock band OneRepublic. The album was released on November 20, 2007 by Interscope Records. The album was recorded between 2004 and 2006 and it was produced by Greg Wells, with two songs produced by singer Ryan Tedder, and was engineered and mixed by Joe Zook. The album follows two years of massive success on MySpace where the band has appeared in MySpace Music's Top Artists since early 2006, with over 28 million total song plays counted. The album was released after the success of a remix version of the lead single "Apologize", which was produced by Timbaland. The song reached number one in many countries, while it peaked at number 2 on the Billboard Hot 100 chart. The following single "Stop and Stare" was also a success, while "Say (All I Need)", "Mercy" and "Come Home" were also released as singles.

The album received generally mixed reviews from music critics. Many critics cited U2, Coldplay, The Fray, Muse and Snow Patrol as the band's influences on the album. Some commended the band for having a "tremendous confidence apparent in the craft of creating pleasing music", but others felt it was an unoriginal album and thought that Tedder continued to fare better whenever he was writing for groups other than his own. Many critics noted that it was difficult to distinguish the differences between some tracks. The album reached top ten in many countries, including the Australian Albums Chart, Canadian Albums Chart, German Albums Chart, UK Albums Chart and others. It debuted at number 14 on the Billboard 200 chart. Dreaming Out Loud has been certified Platinum by the RIAA.