Retired Administrator
Validated XF Owner
4.00 star(s)
Rating: 4.00/5 1 Vote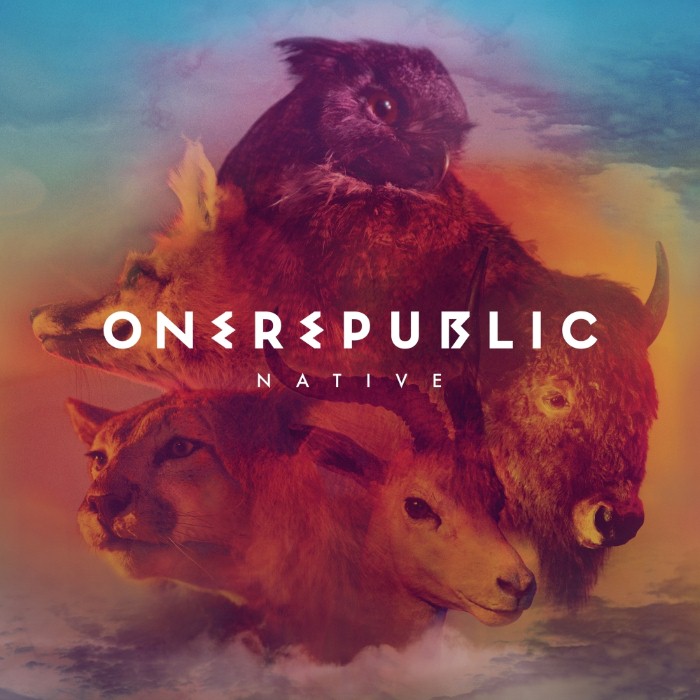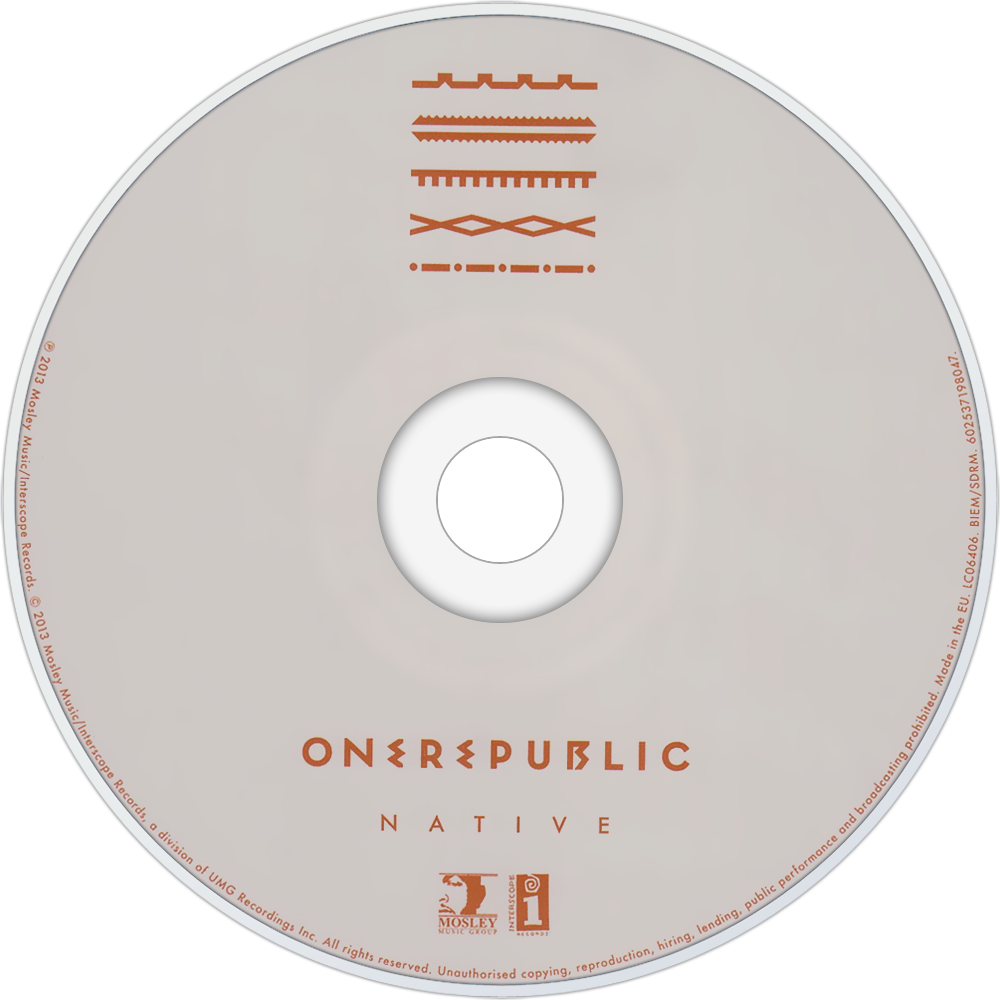 Title:
Native
Artist:
OneRepublic
Genre:
Alternative Rock
Released:
2013
Tracks:
1 - Counting Stars - 4:17

2 - Love Runs Out - 3:44

3 - If I Lose Myself - 4:01

4 - Feel Again - 3:05

5 - What You Wanted - 4:01
6 - I Lived - 3:54

7 - Light It Up - 4:10
8 - Can't Stop - 4:09
9 - Au Revoir - 4:50
10 - Burning Bridges - 4:17
11 - Something I Need - 4:01

12 - Preacher - 4:08
13 - Don't Look Down - 1:39
14 - Life In Color - 3:22
15 - If I Lose Myself (Alesso vs. OneRepublic) - 3:34
Overview:
Native is the third studio album by American band OneRepublic. It was released on March 22, 2013 in Germany and Ireland, March 25 worldwide except North America, and March 26 in North America. The album was originally planned to be released at the end of 2012, with the lead single being "Feel Again", released on August 27, 2012. However due to the album not being completed at the time, it was pushed back to early 2013. "Feel Again" was later branded as a promotional single, and on January 8, 2013, "If I Lose Myself" was released as the lead single for the album.

It has since spawned the very successful single "Counting Stars", which peaked at number 2 on the Billboard Hot 100, becoming their highest-charting hit since "Apologize" also peaked there in 2007. It has also become their biggest hit in the United Kingdom — it topped the charts there for two non-consecutive weeks — and has charted within the top ten in nine countries, including top five placements in Australia, Germany, Ireland and New Zealand. The album's fourth single, "Something I Need", has since been certified Platinum in Australia and Gold in New Zealand, peaking in the top 5 in both countries. As of June 2014, the album has sold 628,000 copies in the US.

On February 4, 2012, OneRepublic announced via Twitter that their third studio album was scheduled for a fall of 2012 release, and that the band was hoping to release the lead single from the album around April or May 2012. The band stated that they were "not rushing it", saying that the album "has to literally be the best thing we've ever done".

The artwork for the album was brought up on the idea of how different each member of the group is from each other and that each one of the band members is like a different animal. Frontman Ryan Tedder is represented by a fox, drummer Eddie Fisher is represented by a mountain lion, rhythm guitarist Drew Brown is an owl, bassist Brent Kutzle is a gazelle, and lead guitarist Zach Filkins is the bison. Brent Kutzle came up with the idea of calling the album Native. According to Kutzle, it means indigenous to every country and how different they are as individuals.