Retired Administrator
Validated XF Owner
0.00 star(s)
Rating: 0.00/5 0 Votes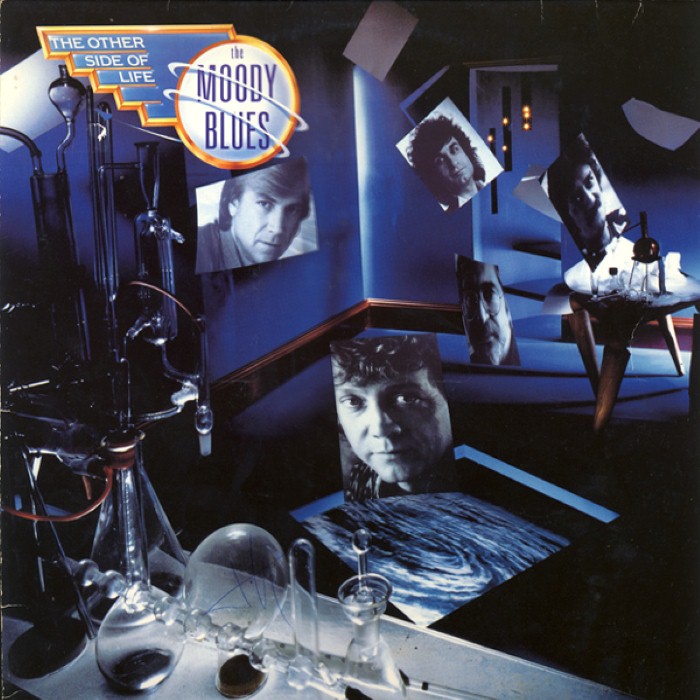 Title:
The Other Side of Life
Artist:
The Moody Blues
Genre:
Rock
Released:
1986
Tracks:
1 - Your Wildest Dreams - 4:51

2 - Talkin' Talkin' - 3:55
3 - Rock 'N' Roll Over You - 4:50
4 - I Just Don't Care - 3:28
5 - Running Out of Love - 4:25

6 - The Other Side of Life - 6:52

7 - The Spirit - 4:19
8 - Slings and Arrows - 4:29
9 - It May Be a Fire - 4:56
Overview:
The Other Side of Life is the twelfth album by the rock band The Moody Blues. It contains the major hit, "Your Wildest Dreams," which, like "Nights in White Satin" before it, was a top-10 hit in the United States. It is the third album of the Patrick Moraz era, and the first for flautist and vocalist Ray Thomas not to play a major role. The music on this album marked the beginning of dominant synthesiser, sequencer, and drum machine use by the band, to the point that the entire album could be classified as a "synthpop" record; a surprising stylistic change for a band that had pioneered symphonic rock. It also contained the song "Rock 'N' Roll over You." A song that came to prominence during the Ice Chopping scene in "The Karate Kid part 2."